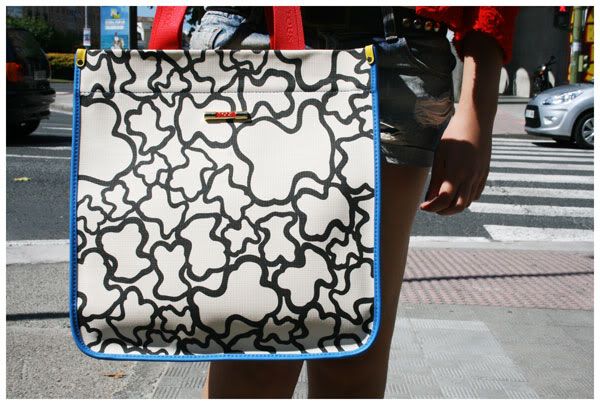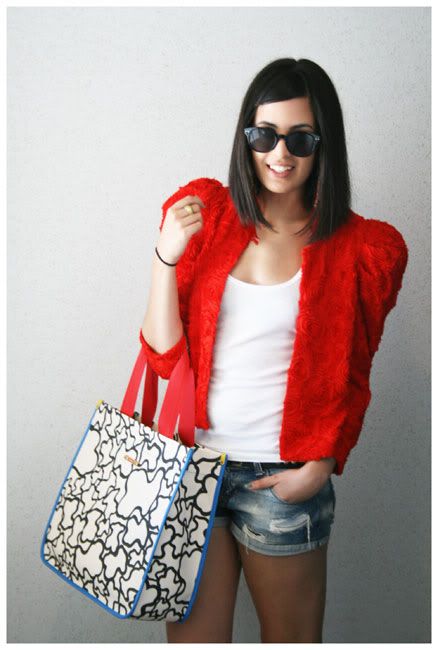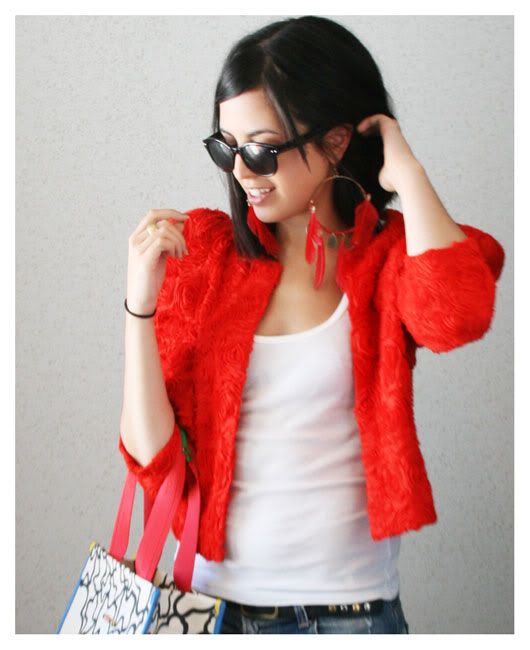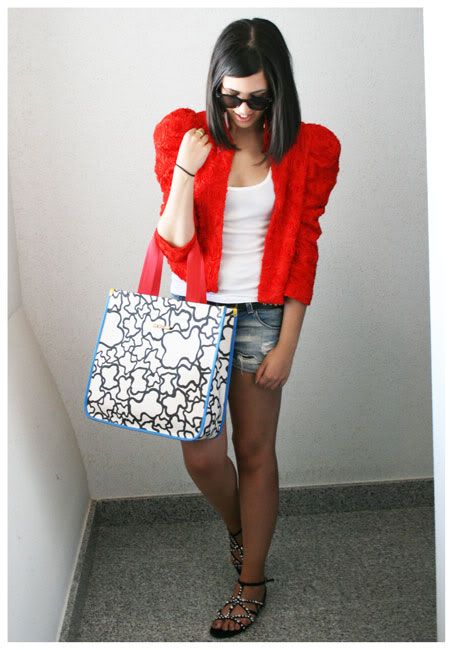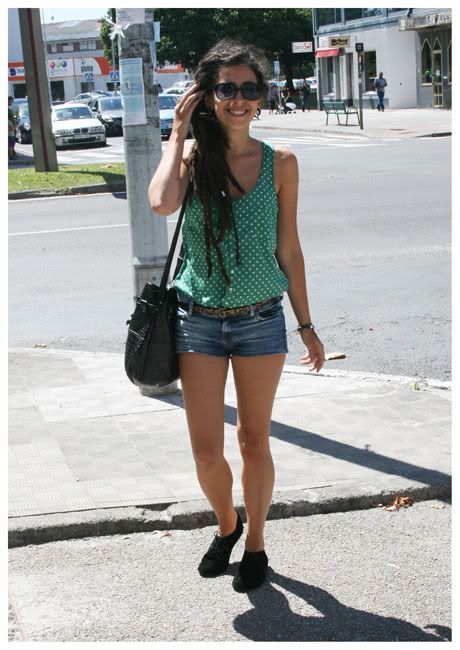 Fotos de hoy con mi bolso nuevo de Tous. Lo compre en las rebajas y me encanta! :) y como no, una foto de mi amiga Paloma, que se ha prestado a sacarme fotos esta mañana.
____
Photos from today with my new Tous bag. I bought it on sales and I love it! :) And of course, a picture of my friend Paloma, who has been given to take me photos this morning.
____
Fotos de hoxe co meu bolso novo de Tous. Merqueino nas rebaixas e encantame! :) e como non, unha foto da miña amiga Paloma, que prestouse a sacarme fotos esta maña.
Bag : Tous
Roses Jacket : H&M
Top : Stradivarius
Shorts : Zara
Sandals : Zara
Earrings : Bershka
Sunglasses : H&M
Belt : Primark