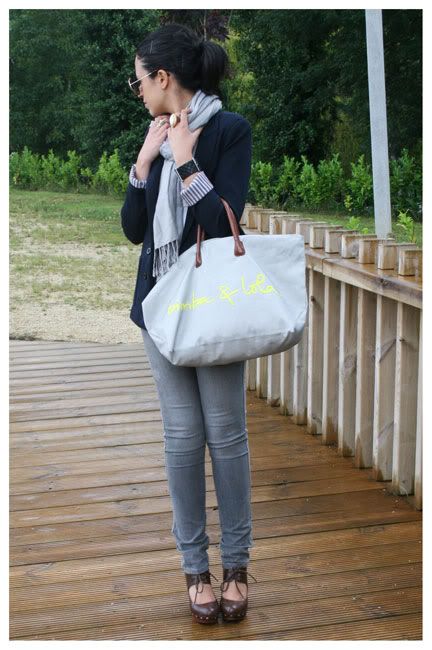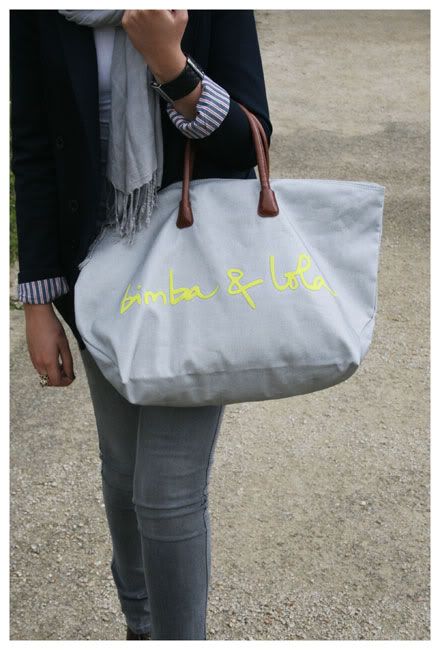 Como no podia ser de otra manera, llueve en el dia de Galicia (al menos aqui). Felicidades a todos los gallegos y gallegas que como yo, están felices de haber nacido en esta tierra tan maravillosa :).
_____
It couldn't

be otherwise

, it's raining

on

Galicia

's day

(at least around

here).

Congratulations to all

Galicians

who,

like me,

are happy to have

been born in this

wonderful land

:).
_____
Como non podia ser de outro xeito, chove no dia de Galiza (polo menos aqui). Parabens a todolos galegos e galegas que coma min, están felices de nacer nesta terra tan RIQUIÑA :).
Blazer : Mango
T-shirt : Zara
Scarf : Primark
Jeans : Blanco
Bag : Bimba y Lola (boyfriend's present, I love u!)
Clogs : Blanco
Sunglasses : H&M
Rings : H&M and Primark
Watch : Moschino