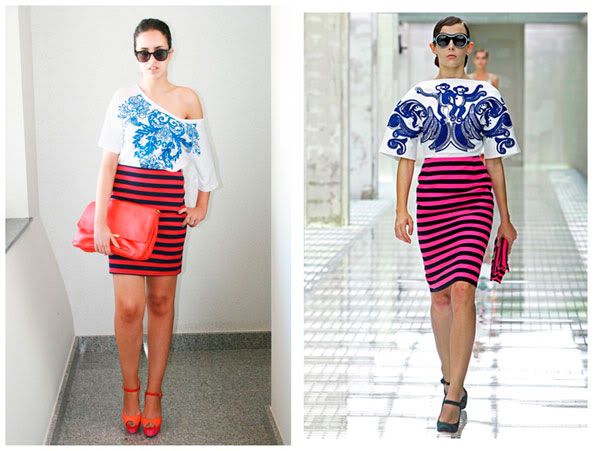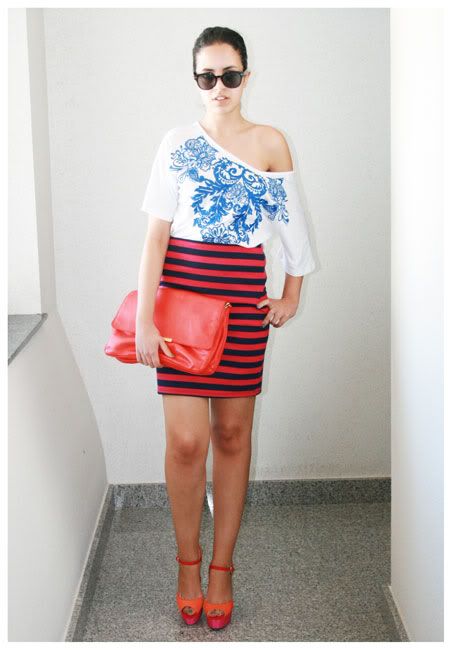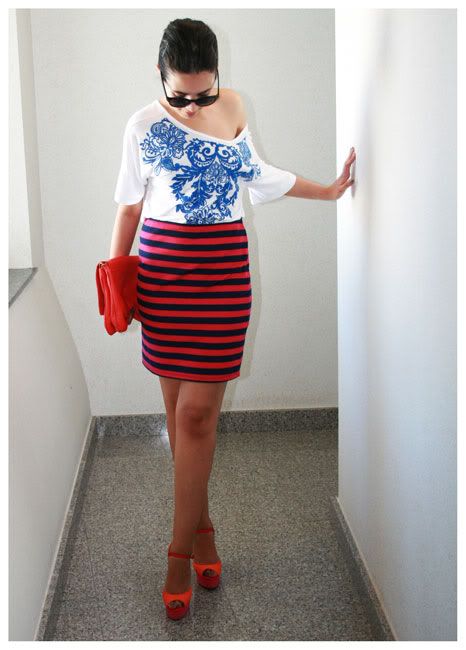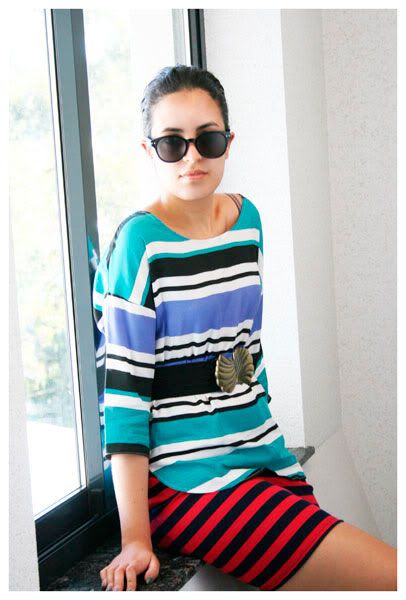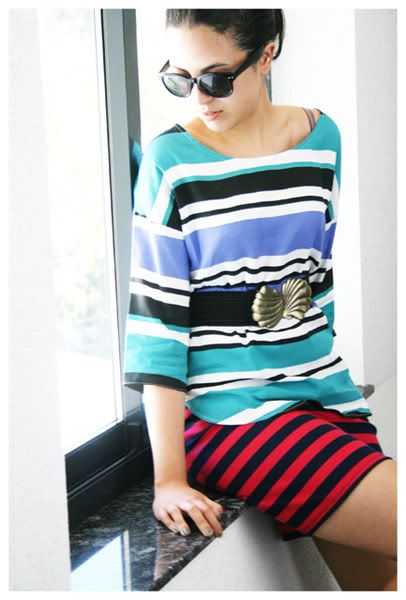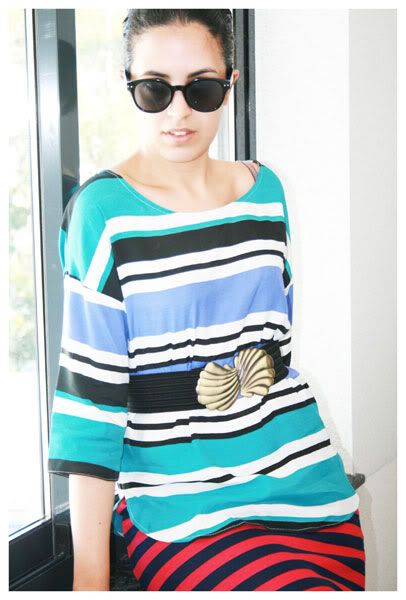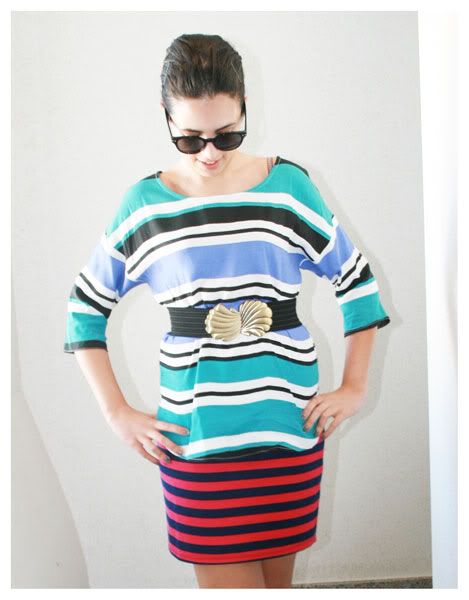 Dos outfits de clara inspiración Prada gracias a esta maravillosa falda multiusos de Sfera. En estas rebajas he podido conseguir prendas como estas a muy buen precio. Y vosotras? Comprasteis mucho?
_____
Two outfits clearly inspired by Prada, thanks to this wonderful multipurpose Sfera skirt. I could get wonderfull garments like this one on sales. And you? Did you buy so much?
_____
Dous outfits de clara inspiracion Prada grazas a esta maravillosa saia multiusos de Sfera. Nestas rebaixas conseguin prendas coma estas a moi bo prezo. E vos? Mercachedes moito?
First top : Zara
Skirt : Sfera
Second top : Mango
Belt : Primark
Bag : Zara
Sandals : Zara
Sunglasses : H&M