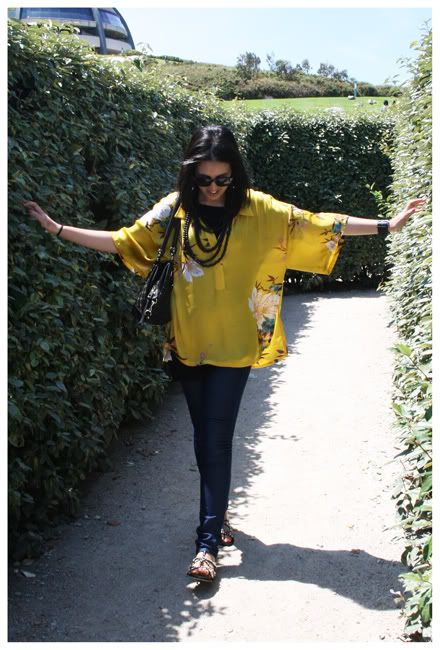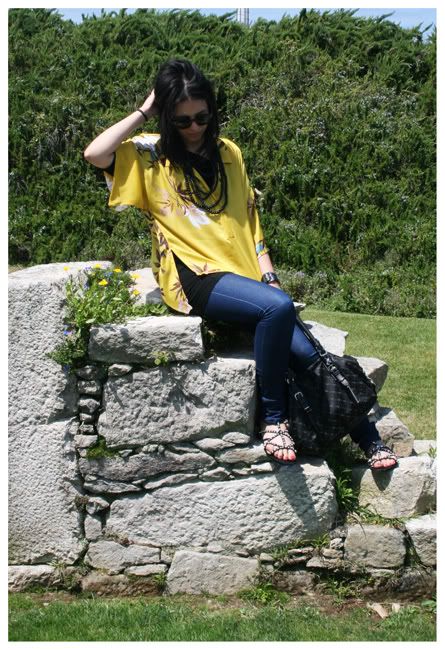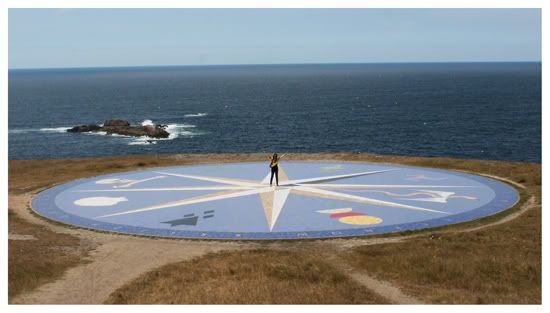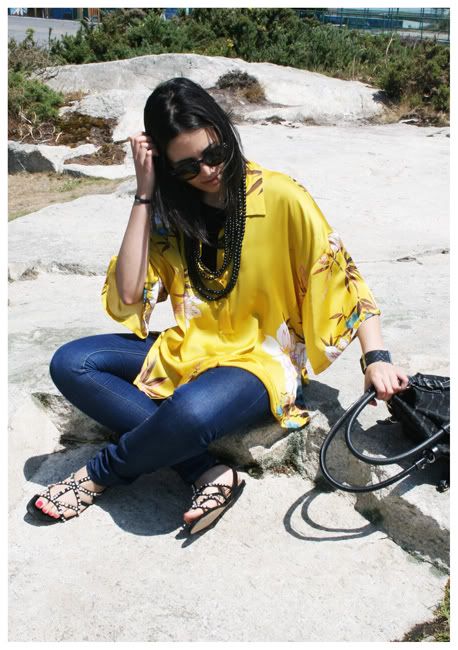 Despues de pasar un maravilloso dia en Coruña con una de mis adquisiciones de las rebajas, tengo ganas de comprar más! jaja. Hacia tiempo que sabia que este kimono y estas sandalias tenian que ser mias y por fin he podido llevarlas. ¿Que os parecen? Espero que disfruteis del verano, pronto más!.
_____
After spending a wonderful day in Coruña city with one of my sales purchases, I just want to buy more! haha. I quickly knew that these sandals and this kimono had to be mine and finally I could wear them. What do you think about? I hope you enjoy summer, soon more!.
_____
Despois de pasar un maravilloso dia na Coruña cunha das miñas adquisicions das rebaixas, teño ganas de mercar mais, jaja!. facia tempo que sabia que este kimono e mais estas sandalias tiñan que ser miñas e por fin puiden levalas. ¿Que vos parecen? Espero que estedes a disfrutar do vrao, cedo máis!.
Kimono : Zara (on sales)
Sandals : Zara
Jeans : Blanco
Sunglasses : H&M
Bag : Tommy Hilfiger
Necklace : Primark
Watch : Moschino